Nexo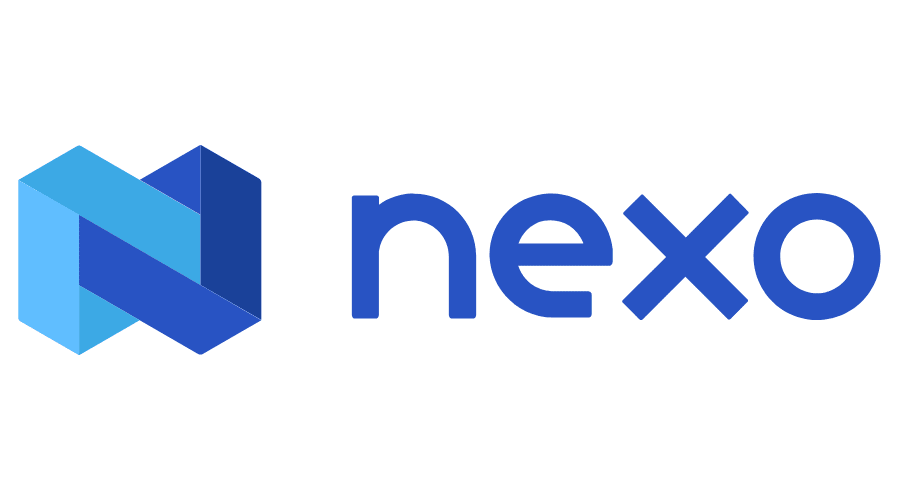 Cryptocurrency
Nexo Exchange
Nexo Referral Link
What is Nexo?
Excerpt from Nexo Site
"What is the Nexo token?
The NEXO token is a US-SEC compliant, dividend-paying, security-currency which is backed by the assets in Nexo's loan portfolio. Nexo's customers have access to instant cash from around the world. Nexo is the world's most advanced, regulated digital assets institution offering quick fiat on-ramps for 40+ cryptocurrencies, industry-leading earn rates on assets, intuitive crypto exchange, instant crypto credit lines, and the world's first crypto-backed credit card. The company's mission is to maximize the value and utility of cryptocurrencies. We help 4+ million users in 200+ jurisdictions grow their crypto wealth through our comprehensive​​ product suite. The Nexo platform combines seamless user experience with military-grade security and $775M insurance. Clients' assets are stored and protected in individually assigned multi-signature wallets in cold storage with Ledger Vault, Bakkt, and the only qualified, audited, Goldman Sachs-backed custodian – BitGo. To provide full transparency, Nexo is working with Armanino LLP to deliver real-time attestation over the company's custodial holdings."
How can I earn with Nexo?
Referral, Exchange & Earn Free Crypto!
Swap between 300+ market pairs on Nexo's easy-to-use, intuitive exchange. Get up to 0.5% cashback on your transactions.
Buy Digital Assets in Seconds.
Buy crypto with a credit or debit card in seconds. Every transaction gets you up to 0.5% in crypto rewards, so you can earn even while spending. Secure wire transfers are also available for your convenience. credit/debit accepted
Its easy to refer and earn with Nexo!
For every friend who joins and tops up their account with at least $100 in assets, we will reward both of you with $25 USD in BTC. There is no limit to this offer!
Nexo also offers a way to earn more!
When you join Nexo's Partner Program and earn a revenue share. Make money every time an invited user earns interest, makes а swap, or borrows funds. Multiple ways to earn passively!